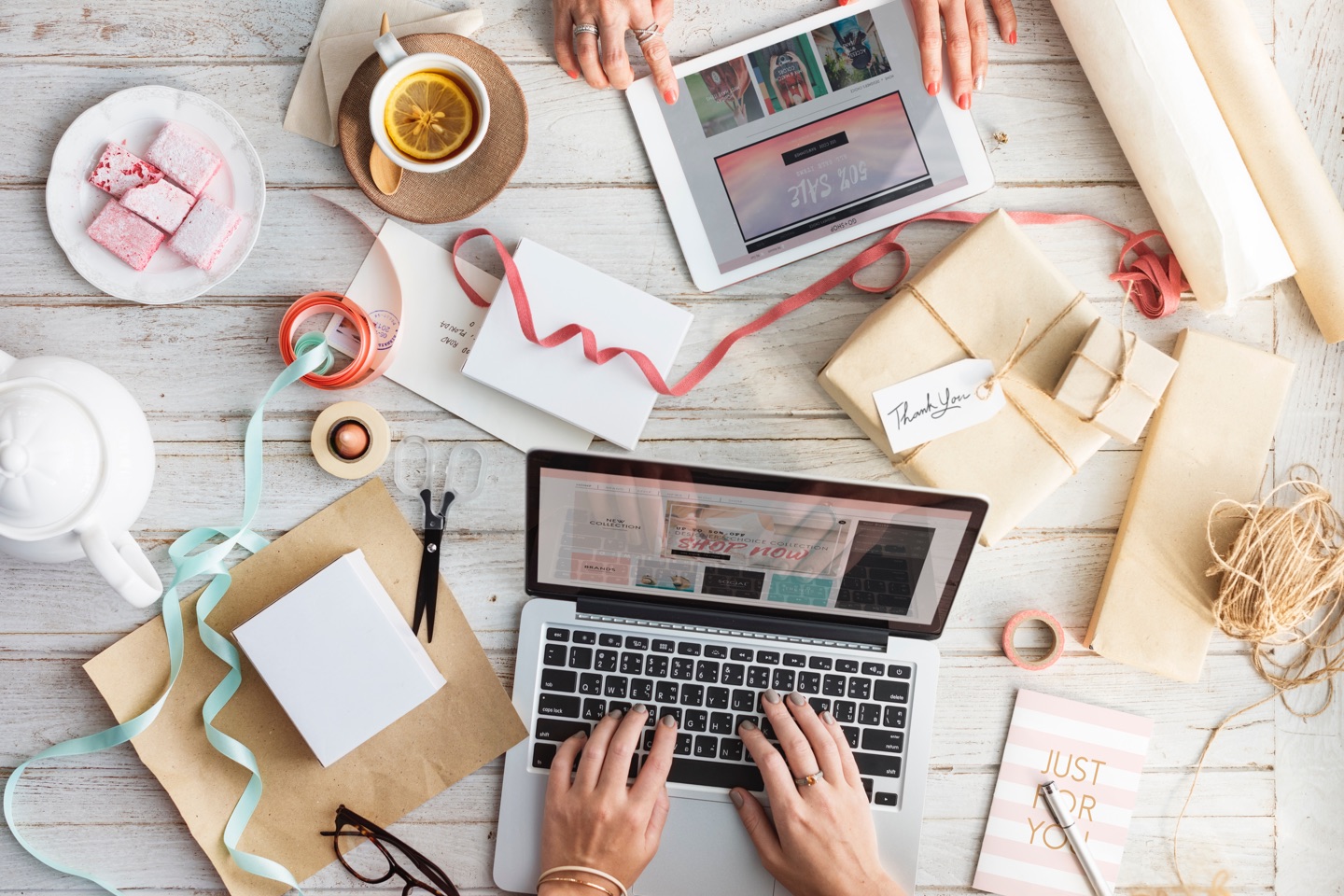 we'll add a solution for blocking a user, report inappropriate content in Instagram. As part of the App Store guidelines, it's required that apps with user-generated content or services have ways to report inappropriate content, block abusive users. This is because users can potentially post content that is offensive. As such, to submit Instagram app to the appstore, developers need to handle these situations.

Block User Flow
In this tutorial, we'll give users the functionality to report users each time current user go to a profile.
Our user flow will look like the one below:
Here's a breakdown of what's happening above.